Both sides in the same-sex marriage referendum debate made a final push today, as campaigning officially draws to a close.
A broadcast moratorium kicked in at 2pm this afternoon, ahead of tomorrow's referendum. The moratorium means that all discussion about the merits of same-sex marriage on TV and radio has been temporarily banned.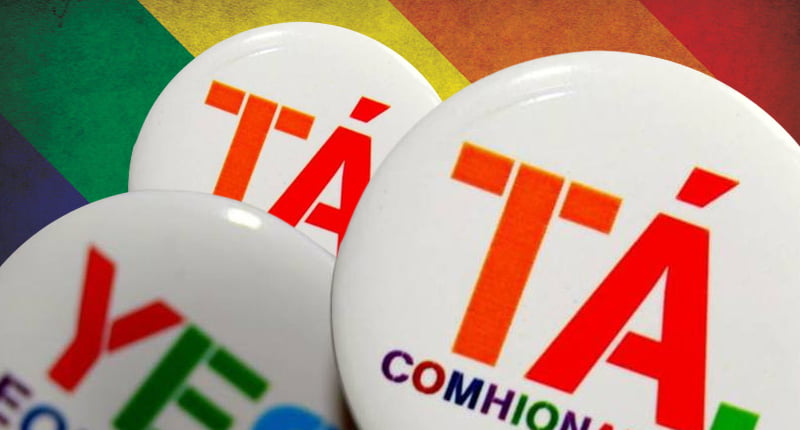 The Yes campaign literally gave a final push – by pushing a three-metre "Yes" sign down South King Street in Dublin city centre this morning.
Brian Sheahan, the co-director of Yes Equality, is calling on people to get out and vote.
"As a gay man who grew up in the west of Ireland [and] moved to Dublin … it will mean whether I belong in my country as a full equal citizen or not," he said.
"It's a very hard thing to ask Irish people to give me that … [but] I really really hope that Irish people will, in their generosity, ensure that I can become a full equal citizen."
His co-worker on the campaign, head of Yes Equality Grainne Healy, said turnout was key to achieving a result "comfortably".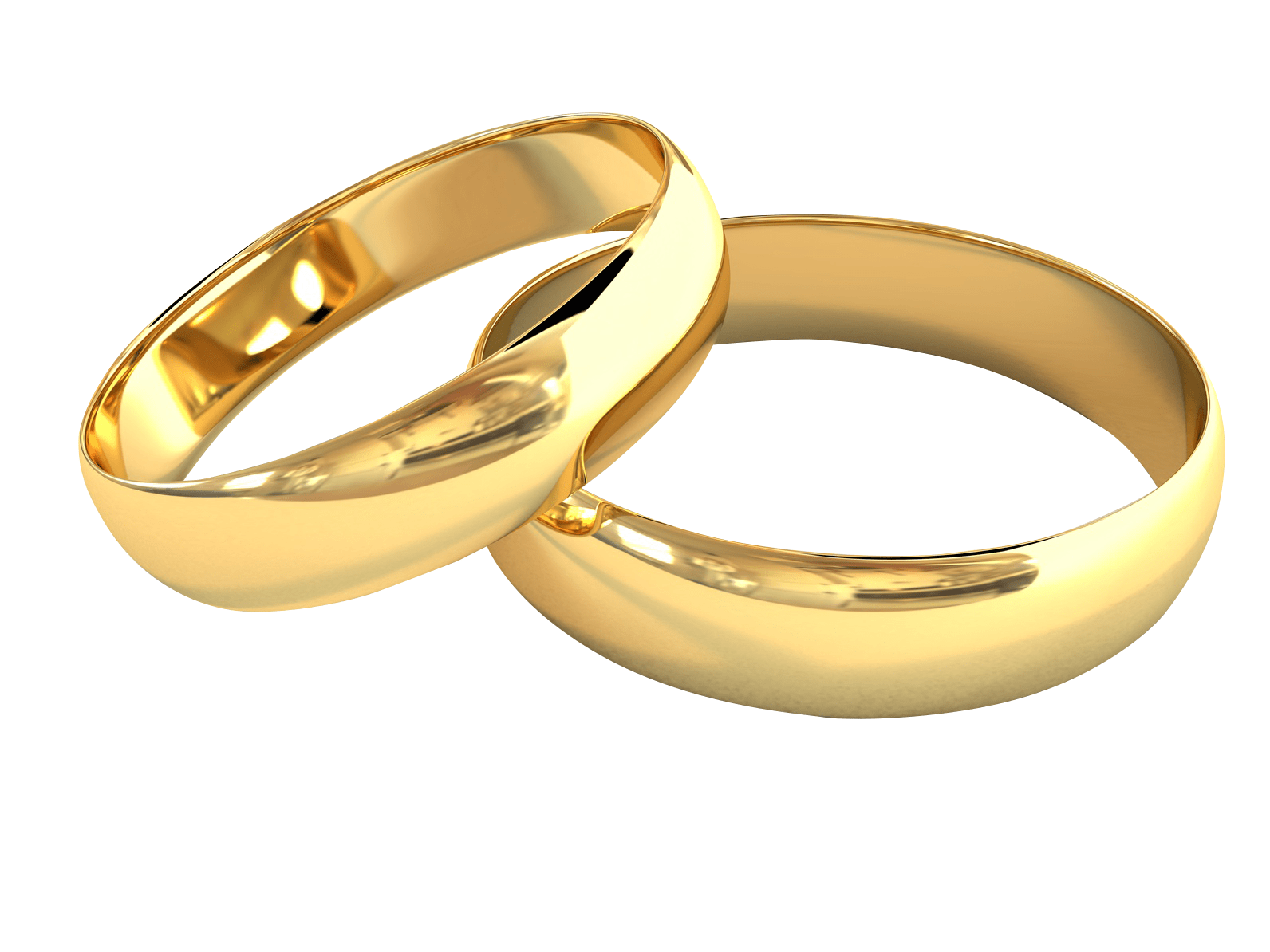 Mothers and Fathers Matter, campaigning for a no vote, also issued their final appeal today.
"This has been a long and hard fought campaign and it is important now that people use their vote," said spokesman Dr Tom Finegan.
"This referendum proposes to radically change the idea of what a family in our constitution is, and the fact is that none of us can foresee the consequences.
"By giving gay couples identical constitutional status to those of a married man and woman we are conferring all the reproductive rights currently guaranteed to men and women on same sex couples.
"The consequences of this for future legislation on surrogacy, adoption, or reproductive technologies we cannot yet imagine are simply not understood, and cannot be predicted."
Guidance from the Broadcast Authority of Ireland states: "Radio and television broadcasters shall observe a moratorium on coverage of the referenda.
"The moratorium shall operate from 2pm on the day before the poll takes place and throughout the day of the poll itself until polling stations close.
"During the period, broadcasters shall ensure compliance with the following:-
"Material which relates directly to the referenda issues and related constitutional amendment(s) shall not be broadcast while the moratorium is in operation.
"This includes material pertaining to the merits or otherwise of the referenda issues and/or constitutional amendments proposed.
"The moratorium applies to all on-air personnel, including, but not limited to, presenters and representatives of referenda interests and groups, including political parties.
"In applying the moratorium, broadcasters will need to strike a balance between requirements to keep the public informed over this period and ensuring that programming does not contravene the moratorium as set out above."
The moratorium marks the end of the formal campaign ahead of the referendum.
Polls open at 7am tomorrow morning.
We have come on an amazing journey and the Yes Equality campaign has started a national conversation. Everything we have…

Posted by YesEquality on Thursday, 21 May 2015