On the BBC Nolan Live TV show this week Stephen Nolan asked rights activist Peter Tatchell what he thought Northern Ireland's reputation was like "across the water" in terms of "our politicians and our culture towards gay people?"
Mr Tatchell's response was blunt but exactly what we needed to hear right before witnessing an historic marriage equality referendum in the Republic of Ireland.
"Well there are many good decent people in Northern Ireland who are not homophobic and I thank and applaud them, but we know from the surveys that Northern Ireland is the most homophobic place in Western Europe" he told Nolan.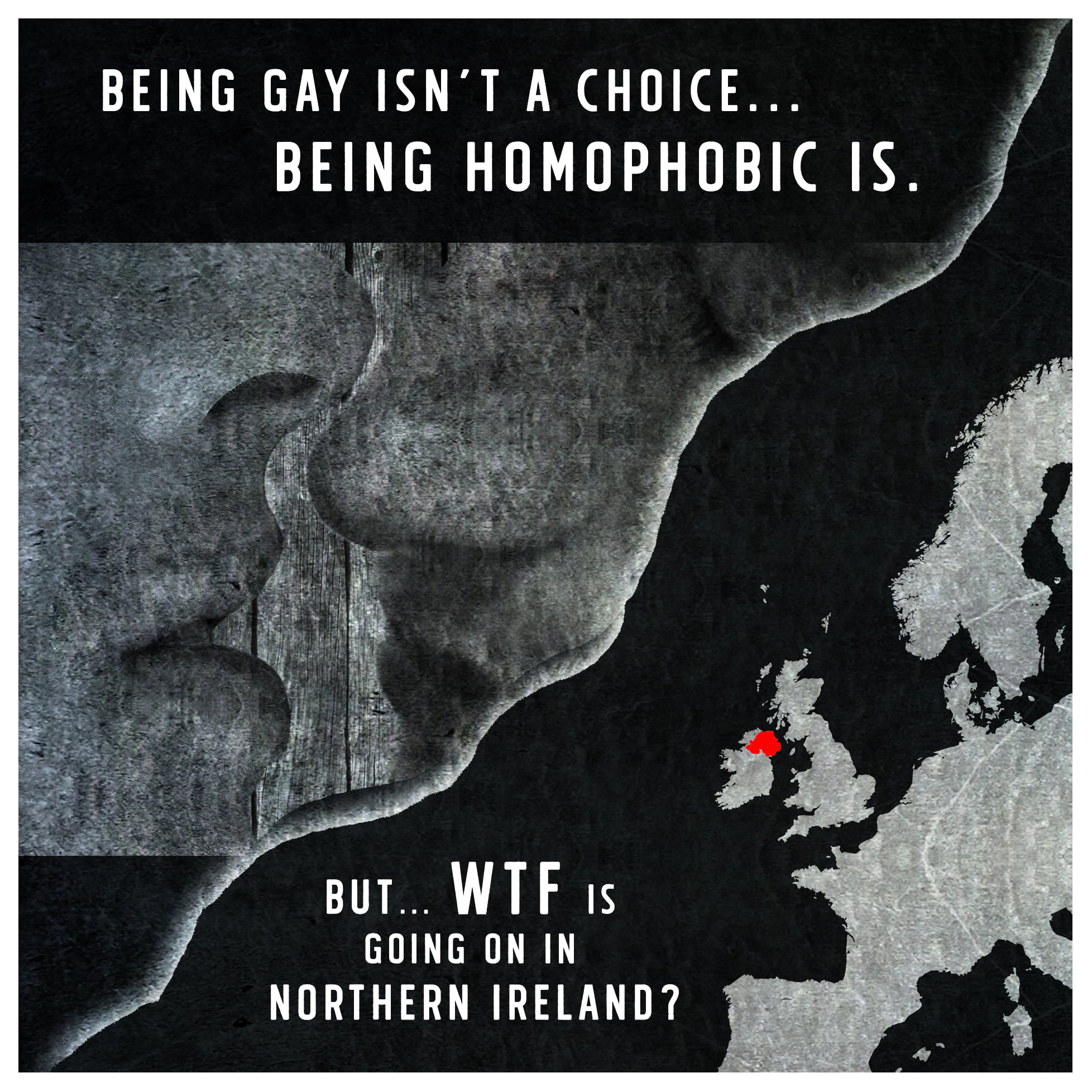 "Public attitudes are more hostile to gay people than anywhere else in Western Europe and we now have an administration in Stormont which supports discrimination, led by the Democratic Unionist Party. They are very clearly opposed to equal marriage. They do not believe gay people are fit to be married. They think that all gay couples are unfit to marry."
When Stephen Nolan asked Mr Tatchell to explain why he thought the DUP position on marriage equality was discriminatory, he responded:
"First of all the DUP oppose civil partnerships. So the idea that they are now saying civil partnerships are good enough is nonsense. They oppose civil partnerships. Secondly if you ban someone from a legal right, the right to marry, that is discrimination."
Following the triumphant success of the pioneering and revolutionary move towards equality championed by the Republic of Ireland yesterday Mr Tatchell's words now cut that little bit deeper.
NI is now, glaringly, the only region in the UK and Ireland not to extend civil marriage rights to same-sex couples. As a country Northern Ireland is isolated and this can only mean looking inwards. The province must admit it's time to stop running from an open and honest debate.
Sinn Fein said the equality rights for same-sex couples must be shared by citizens in the north and it will continue to campaign for the reform.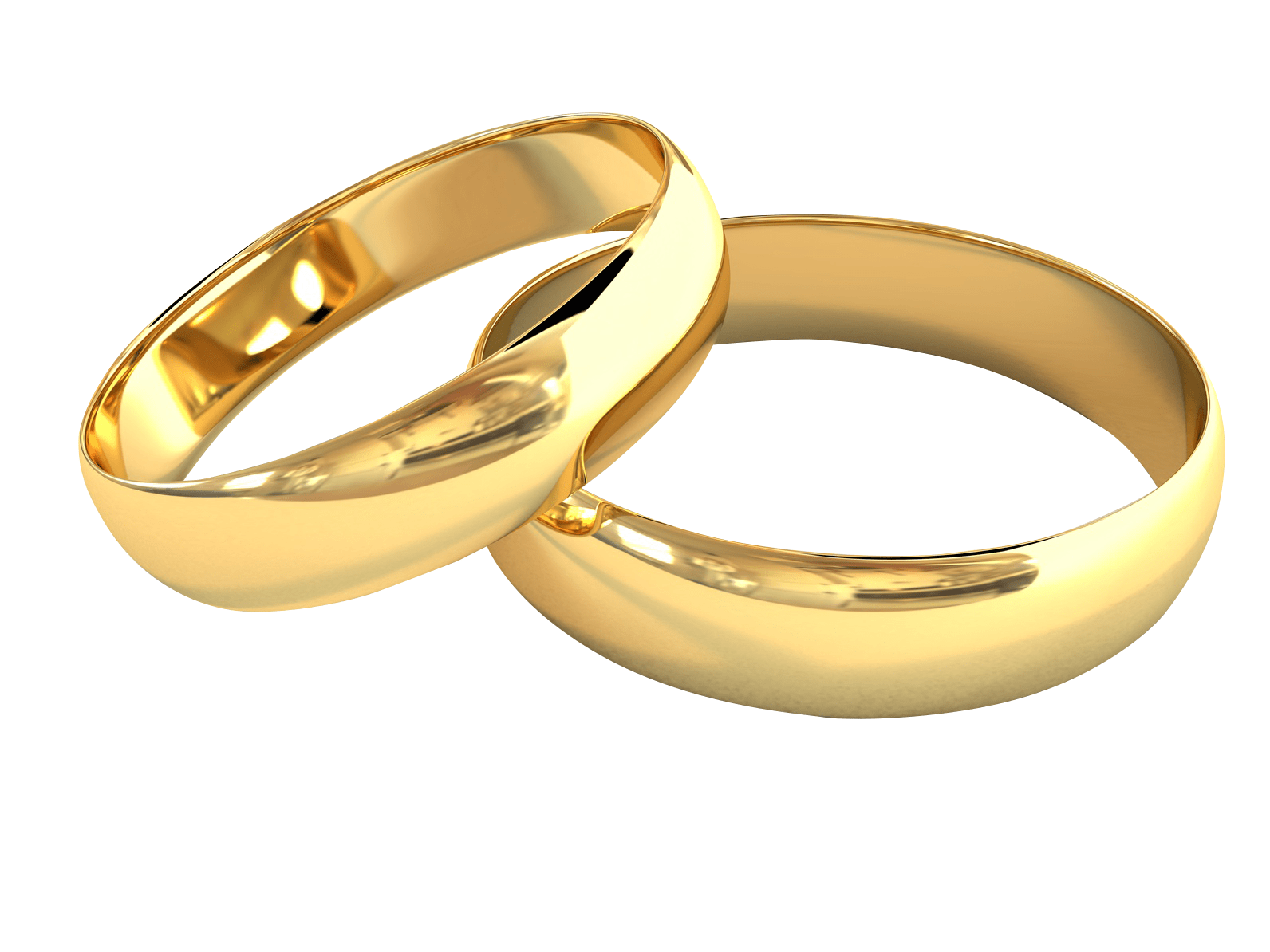 Deputy First Minister Martin McGuinness has previously called for a referendum on marriage equality in Northern Ireland. When asked about LGBT rights on the NI Leader Debates in the run up to the election he said:
"What would be very interesting for me, would be to gauge whether or not on the issue of equality, in regard to the rights of people in LGBT community, the assembly actually is representative of people here in the north and I think it would be very interesting if we had a referendum.
"In fact I would advocate that we should have a referendum.
"This is a matter of whether or not we want to live in a modern progressive society that respects minorities, and as far as I'm concerned the LGBT community for far too long have been discriminated against and I believe that they are entitled to be treated as equals and treated with respect."
Yesterday the Mr McGuinness welcomed the success of the Republic's marriage equality result.
"We can all rightfully be proud to be Irish and part of an increasingly tolerant, pluralist and outward-looking Ireland.
"Politicians, particularly in the north need to reflect on this progress.
"The world is moving on and Ireland is taking the lead. Pride in Ireland has taken on a whole new meaning."
Caitriona Ruane, the party's Stormont Assembly Member for South Down, said the referendum shows change is possible and inevitable when people begin to fully engage in politics.
"The marriage equality rights that will be enjoyed by Irish citizens in the south must be shared by citizens in the north," she said.
"Sinn Fein will continue to campaign for marriage equality for all in the North and to end the discrimination against our LGBTI community."
Yesterday the Alliance Party of Northern Ireland tweeted:
"Alliance will continue to work with different groups to finally see equal civil marriage achieved in NI @andrewmuirni"
"I am ecstatic and emotional to see Ireland take such a transformative step forward by voting Yes to Marriage Equality @andrewmuirni #MarRef"
"I am confident that in the context of this watershed moment we shall also secure equal civil marriage in NI @andrewmuirni #MarRef"
Green Party leader Steven Agnew MLA said:
"The apparent scale of the Yes vote leaves us in no doubt. The people of Ireland have unequivocally given their affirmation that our friends, family and allies from the LGBTQ community have every right to marry.
"Be assured I will continue to work towards equal marriage for all in Northern Ireland".
Unionists have repeatedly rejected Martin McGuinness's  proposals for a referendum on the issue similar to Republic.
In Europe, same-sex marriage is now legal in Belgium, Denmark, Finland, France, Iceland, Ireland, Luxembourg, the Netherlands, Norway, Portugal, Spain and Sweden – as well as Scotland, England and Wales inside the United Kingdom.
The Crown Dependencies of Jersey, Guernsey and the Isle of Man are also still to introduce equality – but have a much smaller population than Northern Ireland's 1.8 million.
Despite the surge in demand for a referendum on marriage equality, Northern Ireland's largest LGBT support group, The Rainbow Project has stated that voting on the issue is not the answer.
Director of The Rainbow Project, John O'Doherty said: 'I think that everyone in our community is pleased to see the strides taken towards Equal Marriage in the south, although we know a yes vote cannot be taken for granted. It should be recognised though that if a referendum in the South was not required, Equal Marriage would already be law.  We are not afraid of a referendum on marriage equality in Northern Ireland and numerous polls have shown that a majority of the population is in favour of recognising same-sex marriages.
'However, we must remember that a referendum in the UK has no binding legal effect. Even if the public were to vote in favour of marriage equality, the Assembly would have to pass enabling legislation and as we have seen  […], the Assembly is incapable of making this necessary legal change.
'It is clear to us, that without a legislative remedy to this on-going injustice, the only option is for the courts to strike down the irrational and illogical patchwork of marriage laws across the UK. There are same-sex couples in Northern Ireland who are married. They were lawfully married in the UK and they remain lawfully married. By saying that someone stops being married when they come home to Northern Ireland, the state is engaging in unlawful discrimination and this must be corrected.'
Speaking on yesterday's incredible victory for equality, The Rainbow Project Director said:
'We are all simply elated at this stunning, landslide victory for our sisters and brothers in the Republic. They have brought Ireland on a journey of acceptance and they have done so with grace, compassion and good humour.
'The Rainbow Project extend our heartfelt congratulations to our partners and friends in Yes Equality, GLEN, Belong To, Amnesty International and all of the groups and individuals who have worked tirelessly to secure this important victory.
'To the people of Ireland, we offer our thanks. You have done what no other country in the world has done. You have chosen, as a nation, to extend marriage rights to your LGBT family, friends and neighbours and this will go down in history as another example of the decency and fairness of the Irish people.
'However, for us, this sweet victory is tinged with sadness. Northern Ireland is now the only region in western Europe where marriage equality is not a reality. This is a shameful injustice which cannot be allowed to continue.
'To highlight this injustice, The Rainbow Project and our partners in Amnesty International and the Irish Congress of Trade Unions have announced a march and rally for marriage equality to be held in Belfast on Saturday 13th June, assembling at Writers' Square for 2.30pm.
'We will continue our fight to ensure that Equality becomes a reality for all the peoples of these islands'